Welcome!
My name is Juniper Cameryn. I am a differentiation-focused writer and consultant.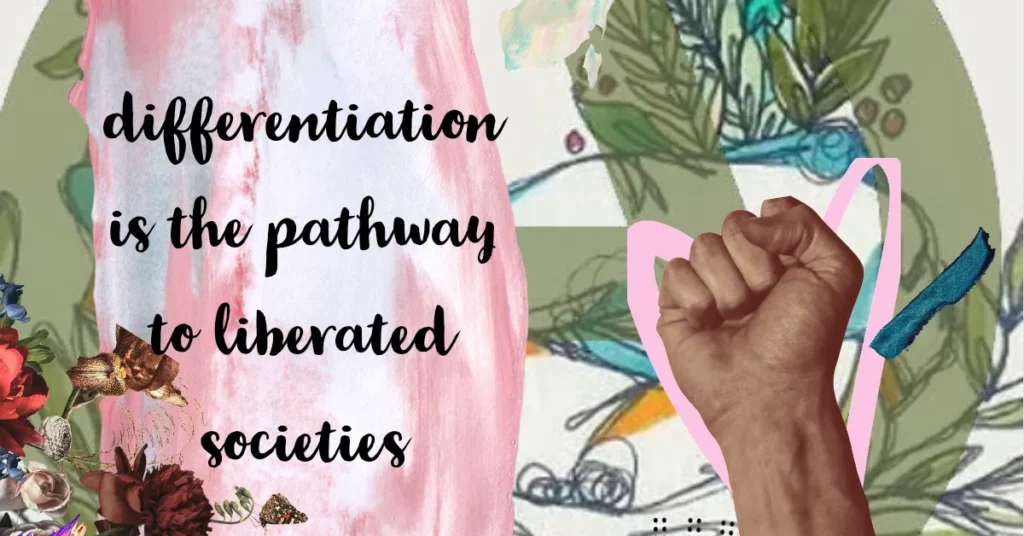 ---
I am a writer and consultant who has worked with individuals, schools, activist organizations and more to tackle and set the groundwork for addressing and preventing interpersonal issues such as abuse and conflict. I have over a decade of study and experience in grassroots transformative justice work, survivor advocacy, and social and relational systems of power including dynamics of abuse.
The foundations of my work is differentiation theory as articulated by Murray Bowen and David Schnarch. I am an anarchist and a devoted advocate of co-operative, directly democratic modes of organizing. I believe that differentiation is key to the success of creating and maintaining horizontal power structures and undermining hierarchies and systems of domination.
My Blog
Check out my archive of writings on abuse, abuse intervention, differentiation, politics, and more.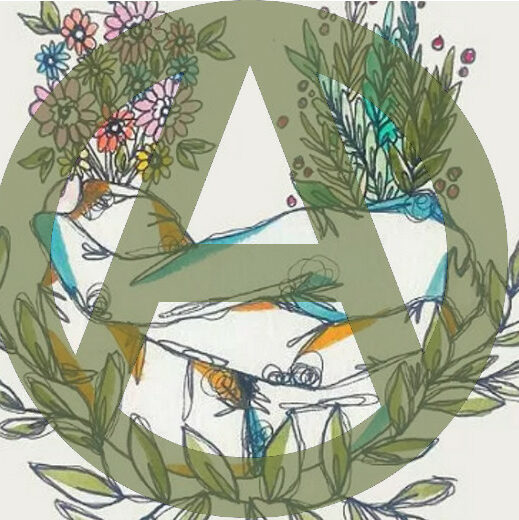 Read My Manifesto
Check out my manifesto for a Differentiationist Anarchism- a new approach that seeks to replace individualism and collectivism with differentiationism.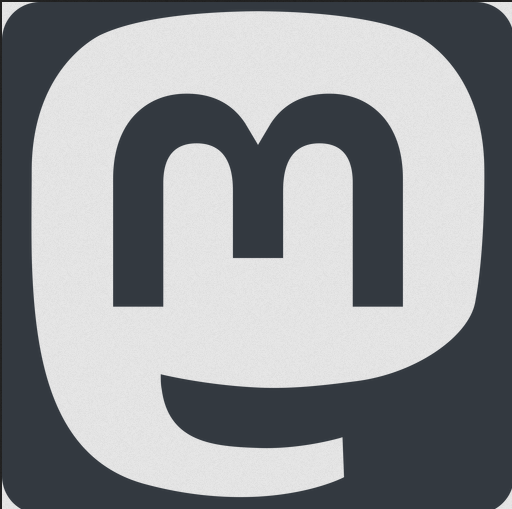 Socials
I'm on most social media sites. Check out where to follow me.